When people ask me how my life led me to a career in digital media for learning, if I am feeling flippant I might say it all began when I was in second grade, in 1976, when the highlight of that year's Scholastic Book fair was Edward Packard's Sugarcane Island, which launched the Choose Your Own Adventure books (and for the next two decades sold more than 250 million copies).
These books taught me about multilinearity, about how to think about narrative structures, about reader agency, about participatory reading, and more – all literacies required for survival in the digital age. And while others have played with the format in the decades since, few have captured the excitement and artistry suggested by those early books nor translated them effectively for adults… until now.
This summer a new app was released: 80 Days. It is hard to say what genre it fits into. Perhaps it suggests a new one. What is clear for sure is itsstory – this is a steampunk, Howard Zinn retelling of Jules Verne's classic Around the World in 80 Days. Steampunk – because it imagines the Victorian era through this popular sci-fi genre, which imagines that steam-based technology introduced computers, robots and more into the late 19th century. Howard Zinn – because it takes the patriarchal, colonialist values of the Victorian era and replaces them with a shift in focus to women and marginalized groups (think The People's History of the United States, but for the whole world). And yes, as you might suspect, the reading style is based on the Choose Your Own Adventure format, wrapped around a game (can you make the global journey in under 80 days?).
Luscious art and a lovely soundtrack (click above to play while reading this) complement what is essentially a skillfully crafted, sharply written, and brilliantly designed game. Or Book. Or gamebook. Or whatever.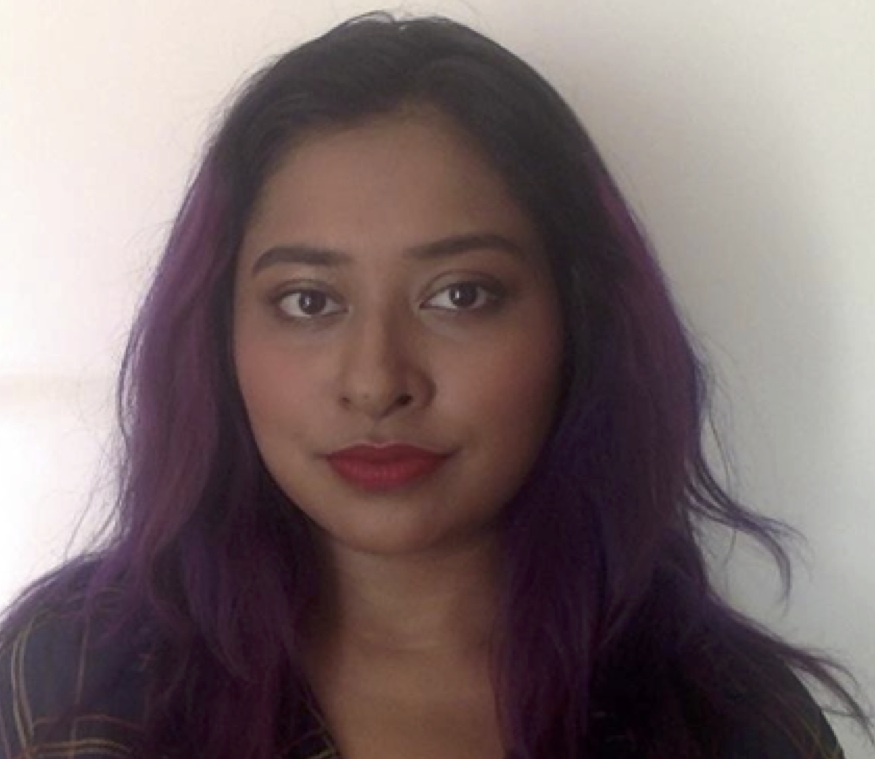 The experience was not only deeply engaging but it left me wanting to re-read the original Jules Verne, re-watch the Jackie Chan film version, and learn more about the various points in history touched upon during my adventures. Its ability to first engage me in a fantastical world of wonder and then ignite an interest within me to learn more about the real world lead me to reach out to one of its creators, Meg Jayanth (@betterthemask), a freelance writer and game-maker living in London. I wanted to learn from her how she worked her magic and what we in the museum world might be able to learn from her process.

Meg, you have written that "Writing historically shouldn't be an excuse to fetishize outmoded ideas, but to invent better ones." What does that mean and how did it shape the creation of 80 Days?
The problem I have with a lot of historical fiction, with a lot of period drama and steampunk, is that it enjoys the signs and symbols of historicity. Look at steampunk – we keep the victoriana – the bustles, the elaborate upper-class courting rituals, the arranged marriages and the stiff upper-lips – and elide away all the dirt and muck. The class politics are blunted in favour of a nostalgic enjoyment of silk dresses and soirees.
It's a nostalgic, escapist vision – I am quite happy to go so far as to call it a fetishistic one. It's a vision that has very little room for people of colour (who very much existed in Victorian Britain!), for queer people, for poor people. If they exist, they exist as victims. That seems dangerous and broken, that this is escapism, that this is fantastical. That glittering world of adventure and courtesy is built on oppression and suffering – the slave plantation and the Georgian ballroom are two sides of the same coin, but our reproductions of history so rarely acknowledge this. Continue reading →